Fondi BESA sh.a and BlueOrchard signed the loan Agreement of EUR 1 Million.
---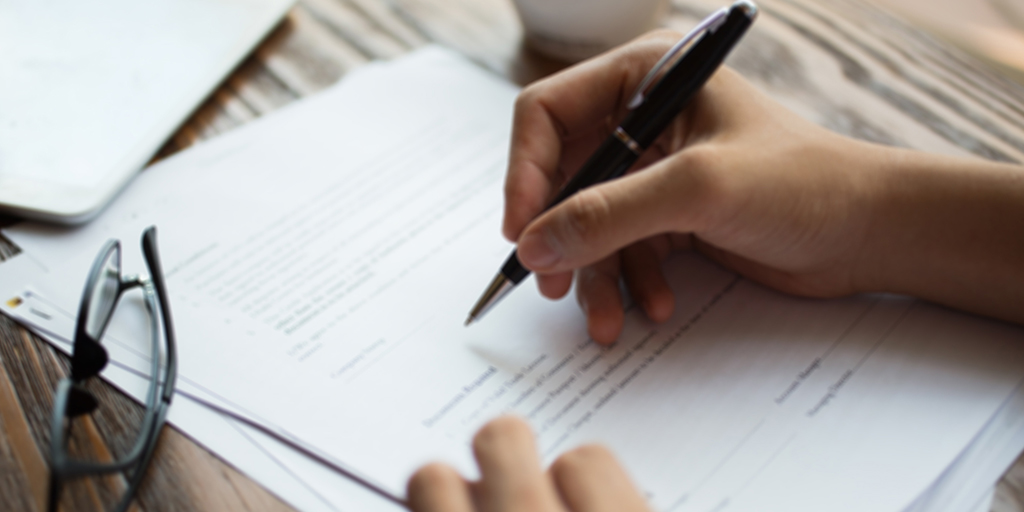 This loan will support Fondi BESA to expand its loan portfolio aiming at financing small and medium businesses as well as farms in Albania. The successful implementation of this Loan Agreement will contribute to our clients' economic growth in urban and rural.
Actually, Fondi BESA, as one of the most important institutions in the Albanian microfinance market, has consolidated its activity and presence through a range of activities across the country with 78 offices and a clear and ambitious expansion plan in the coming years.
Fondi BESA has currently over 32,300 active clients, an outstanding of about ALL 10.9 billion and since the beginning of the activity has disbursed about 205,800 loans in the amount of about ALL 70.5 billion.
This Loan Agreement signing is part of the institution's strategy in the context of diversifying resources to meet the needs for funds as well as realizing the ambitious objectives of growth and consolidation of activity as well as building a long-term partnership with serious donors and financial institutions.
BlueOrchard is an institution founded in 2001 by initiative of the UN as the first commercial manager of microfinance debt investments worldwide. It offers premium investment solutions to qualified investors and provide debt and equity financing to institutions in emerging and frontier markets.
To date, BlueOrchard has invested USD 5 billion in 350 institutions across 80 countries, providing access to financial and related services to over 37 million low-income individuals.