Prof. Ass. Dr. Bajram Muçaj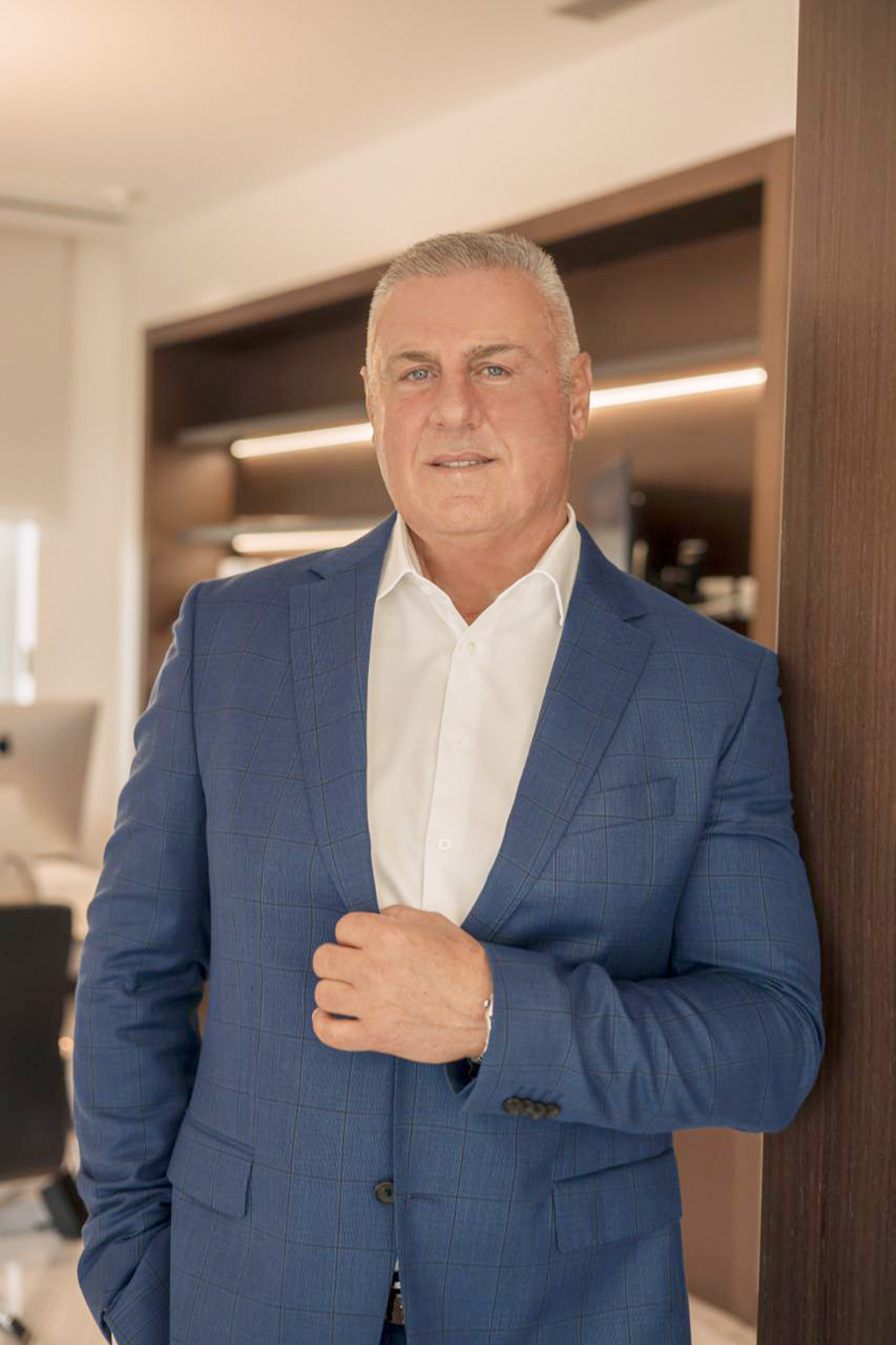 Dear Shareholders, Clients and Partners,
The current results provide us with an excellent basis to continue successfully on the chosen path.
Year 2018 was characterised by positive economic developments and improvements in some of the key macroeconomic balances. According to the Institute of Statistics (INSTAT), the Albanian economy grew by 4.3% during 2018. Economic growth creates new challenges for small and medium entrepreneurs who are also the focus of our financial support, but, at the same time, it offers new opportunities to beter serve them. Together with the institution, we aim to empower clients to stay a step forward in life and business.
Fondi BESA continued to be the first choice for 10,280 clients, who were financed during the period January-December 2018, with a total value of ALL 4.6 billion. With an activity of 32,575 ative clients and a loan portfolio of ALL 11.4 billion as of December 2018, our goal was to attract new customers, while maintaining and improving ongoing relationship with existing customers.
The level of active clientele retention is 72.9%. These are indicative efforts to ensure continuity of activity and a steady growth in the coming years. I would like to emphasize the fact that the portfolio quality continues to remain at high levels.
During this period, we focused our efforts on three priorities: excellent customer service, improved financial results and better positioning in the market. As a client-oriented, non-bank financial institution, it is our mission to give a significant contribution in supporting our clients. Our strategy to focus on customers' needs has prompted the institution to design financial products tailored to their demands. Relying on the principle of quality customer service, our aim in the future remains to become a strengthened factor in the Albanian microfinance market and a key institution for current and potential customers.
Having a clear vision for the future, Fondi BESA continues to respond to the country's economic and social development, such as increasing competition, changing consumer behavior, technological developments, etc. Fondi BESA is increasingly strengthening its position as an institution closer to the client, aiming to be successful and long-term in support of clients, employees and society as a whole. During this period, we paid a special attention to the improvement of the infrastructure of the existing offices, in order to increase the institution's effectiveness by expanding its presence in the target market.
With a staff of 549 employees, we aim to be a responsible employer that provides employees with good working conditions and opportunities for growth. Therefore, we strive to create a cooperative, open, innovative and energetic culture that attracts and motivates employees. We provide training and opportunities for staff to be professionally developed. We see this as part of our responsibility as an employer.
Our financial results form a strong basis for further improvement of our performance. This is the only way to achieve our goals. In continuity, at the basis of our work and efforts to accomplish the objectives and fulfill the mission, Fondi BESA will maintain the principles of transparency, integrity and correctness.
As the Executive Director of Fondi BESA, I would like to express my gratitude to the efforts, commitment and performance of the entire staff that have made possible the success even during 2019. Together, we will make a stronger and successful institution – an institution that will create value for customers, staff, shareholders and the entire society.
Sincerely,
Prof. Ass. Dr. Bajram MUÇAJ
Executive Director