Other Loan Products
Select the loan that fits your needs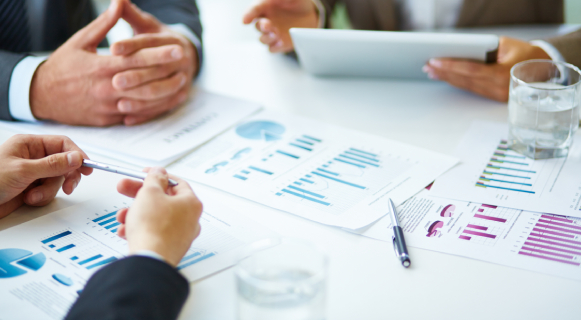 Our Mission
Get stronger economically
The mission of Fondi BESA is to help the country with the economic growth and poverty reduction in urban and semi-urban areas by promoting micro, small and medium enterprise sector in Albania through the creation of a private micro-financial Albanian fund which is self-sustainable.
Clients of Fondi BESA include people from all socio-economic layers including unemployed and start-up businesses. Fondi BESA also provides technical assistance for entrepreneurs including training and studies.
Information
News and Events
679
6 December, 2019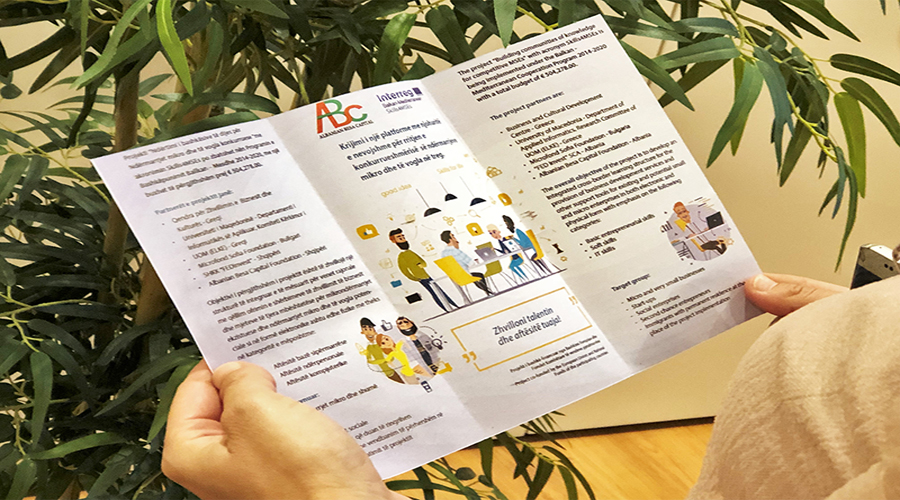 Albanian Besa Capital Foundation – partner in the implementation of the project "Building Communities …
2,757
1 October, 2019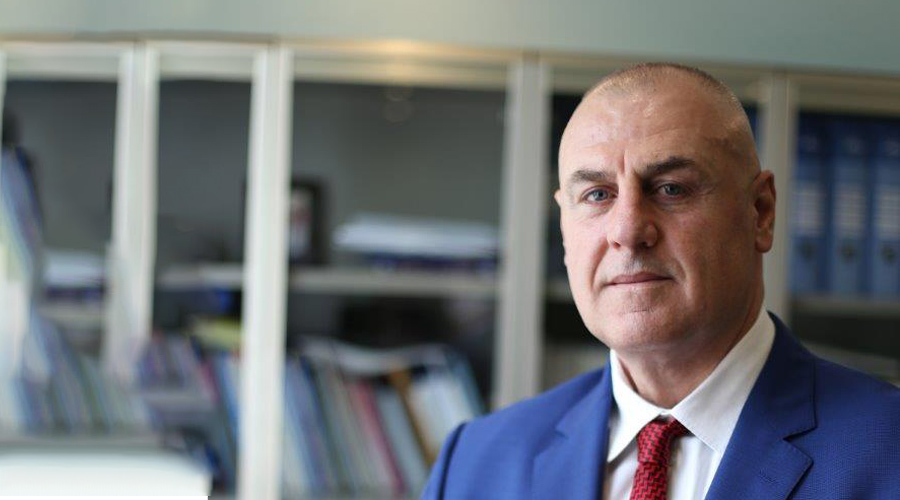 Established in 1994, just two years after Albania's transition to democracy, Fondi BESA's commitment…
989
5 June, 2019

Fondi BESA sh.a Lending Institution for Businesses, announces competition on vacancy notice in the position of Debt Collection Specialist for the region of Tirana and the region of Fier.
60
6 May, 2020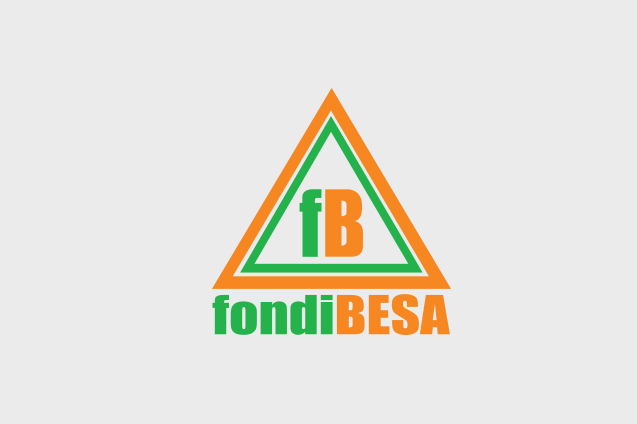 Fondi BESA sh.a Lending Institution for Businesses…
169
2 March, 2020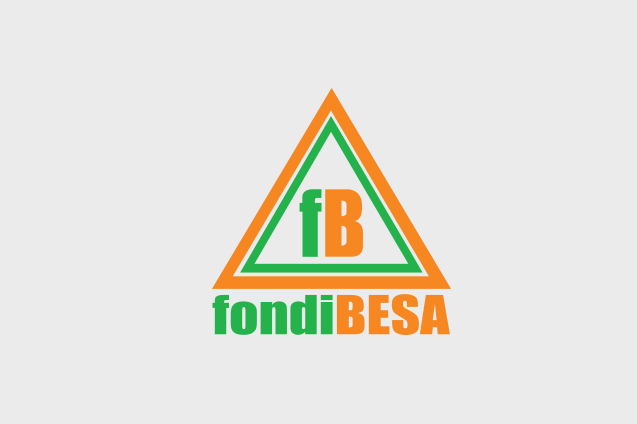 PROJECT SPECIALIST
248
24 January, 2020